Paysera Tickets
Online ticketing for events
Paysera Tickets
is an online self-service ticketing system for major festivals, private parties, and training courses. Distribute tickets to free events FREE of charge, create and manage events all by yourself, and provide your customers with a fast and convenient way to pay without any additional fees!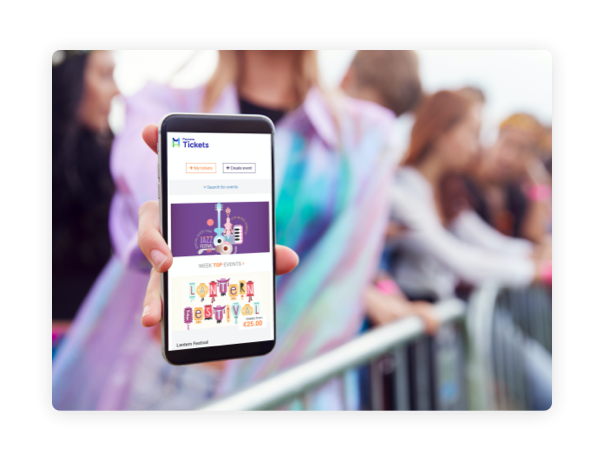 Free of charge for free events!
If you are distributing tickets for a free event, you can use our self-service system completely free of charge too.

Flexibility in event management
Create, manage, and modify your event yourself, anytime you want. Add new ticket types, change prices, and activate discount codes.

Real-time payment
Payments for purchased tickets are credited to your Paysera account in real-time. Get your money as soon as the buyer buys tickets for the event.

Integration into your website
Fast and easy integration of your event ticket selection into your website.
Buyers' contact details
The ability to register buyers, collect their contact details, and use them for marketing purposes.

Competitive pricing
Since we use our own tool to process payments, we are able to offer you a particularly good price while your customers can avoid additional fees.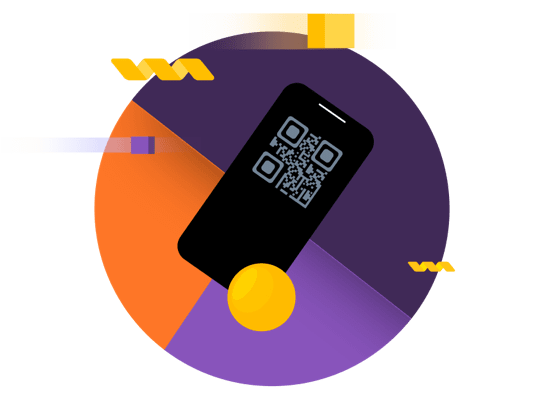 Season tickets
For sports and educational activities, competitions, training, and more!
Do you organise activities on a regular basis? Or do you sell tickets for the sports season? Use the Paysera Tickets season ticket feature to sell tickets for a series of events in one go.
Event groups
One link for all your events
Group multiple events together and promote them all by sharing just one link.
Grouping events together is a great way to show customers several different event dates and venues or just similar or related events in one place.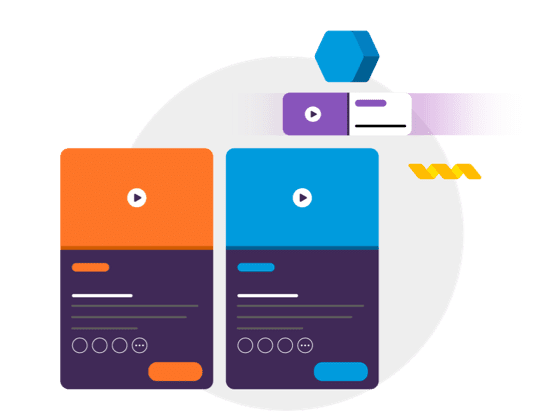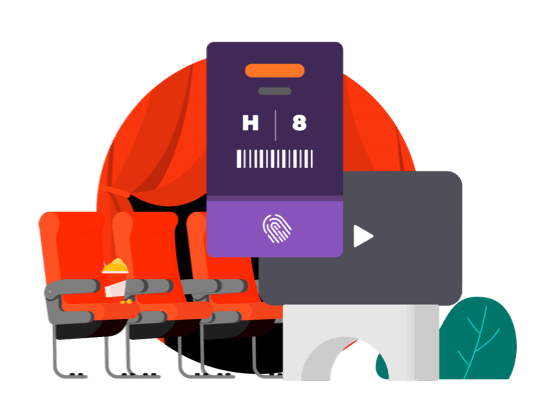 Seat selection options
Your customers will be able to choose the seats that they prefer, and you will be able to set different prices for those seats.
And other benefits for organisers!
Check your tickets conveniently and free of charge via the mobile app.
Many different payment methods – by card, via online banking (SEB, Swedbank, Luminor, Revolut, etc.), and via international payment systems (Trustly).
Discount functionality – create discount codes, announce promotions and discounts for students or first-time buyers, etc.
Access and use the money for the tickets straight away.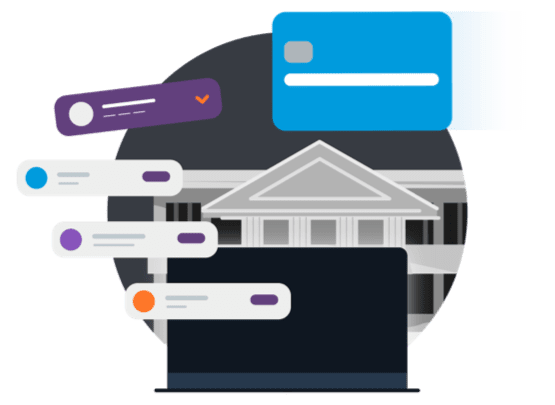 Fees
For payment collection, Paysera Tickets uses Paysera Checkout, a payment collection tool that not only allows merchants to accept payments in a way that is convenient for customers, but also to enjoy attractive rates that are based on the number of tickets sold. This means that you don't have to pay a flat fee, which is particularly convenient if you sell a small number of tickets.
How to create a free event?
Go totickets.paysera.com, select Manage events, and log in (via your Facebook, Google, or Paysera account).


Provide information about the event.


View additional settings and save the event.
How to create a paid event?
Frequently asked questions