Our employees
The success of Paysera is guaranteed by more than 120 professional and motivated employees. We are happy to be united by common values, team work and desire for constant improvement and achievement of goals.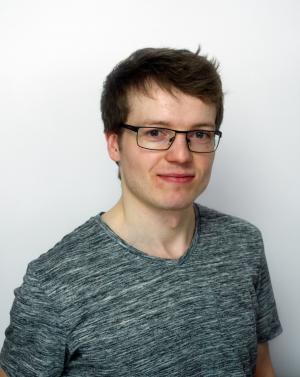 Arnoldas
Programmer
"I'm happy to work with my team at Paysera. Here, everyone's ideas are equally evaluated and considered. Though we are all different, I can always find the right person for the task. All programmers know good practices in their field and follow them. Our programming codes are subjected to very high standards, which is rarely found in other companies.
It's nice that the company practices open communication. My opinions and ideas are always heard, accepted and valued. I trust my team, because I know that questions I ask will never be forgotten. I also enjoy flexible working hours, when I can leave for lectures and come back to finish my work later."
Augustas
Programmer
"At first, I came to the IT Workshop organized by Paysera to learn something new. The biggest impression I received was from working principles of Paysera programmers present at the workshop. Each task was explained in detail. I was impressed by the knowledge and enthusiasm radiated by Paysera employees. Previously, I've had a negative opinion about big companies. Now, I can surely say that I've made the right decision when I've joined Paysera team.
Each team member can help and point you to the right direction. I've learned that myself by performing month-long Boot camp tasks, which covered Paysera methodology, programming codes, etc. I'm glad that the company can devote so much time for training of its new employees."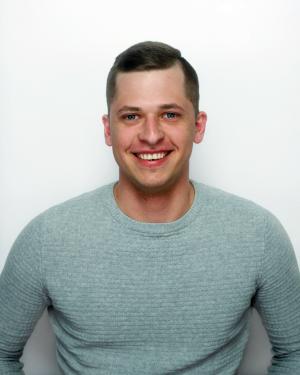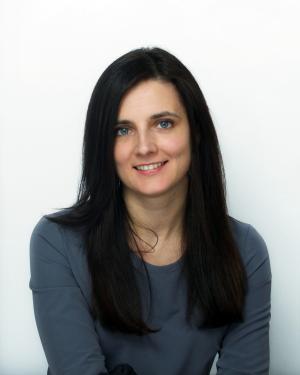 Vaiva
Head of Accounting
"I started working with Paysera back at 2007, when our company was hired to manage bookkeeping. At 2012, after a long period of cooperation, I was invited to work at Paysera by CEO. Changing the working place was a huge leap for my career and personal improvement. I' haven't had a day of regret accepting the invitation to work at Paysera.
If I have to define Paysera in five words, they would be: growing, innovative, positive, free and flexible."
Deimintas
Head of Client Servicing
"I'm not only one of the first employees at Paysera, but I'm also one of its first users. I started taking interest in FinTech sector long before employing at Paysera. My career began after 3 years of working abroad. Since I used to work at popular Internet cafes and alone supervised all IT systems, I accumulated a wealth of knowledge in the field of client servicing.
I enjoy being able to consult clients and provide them with high-quality services. I'm happy with the experience I've accumulated during 10 years of working at the company: I have a proficient knowledge of many services, systems and their working principles, which enables me to help many other employees."