Money transfers to relatives when they need cash same day
Your relatives or friends prefer to receive a transfer in cash? We partnered with major remittance companies such as Ria, PrivatBank, and Globus to offer you cash pickup transfers at affordable rates.
You need to be a Paysera client to make a money transfer.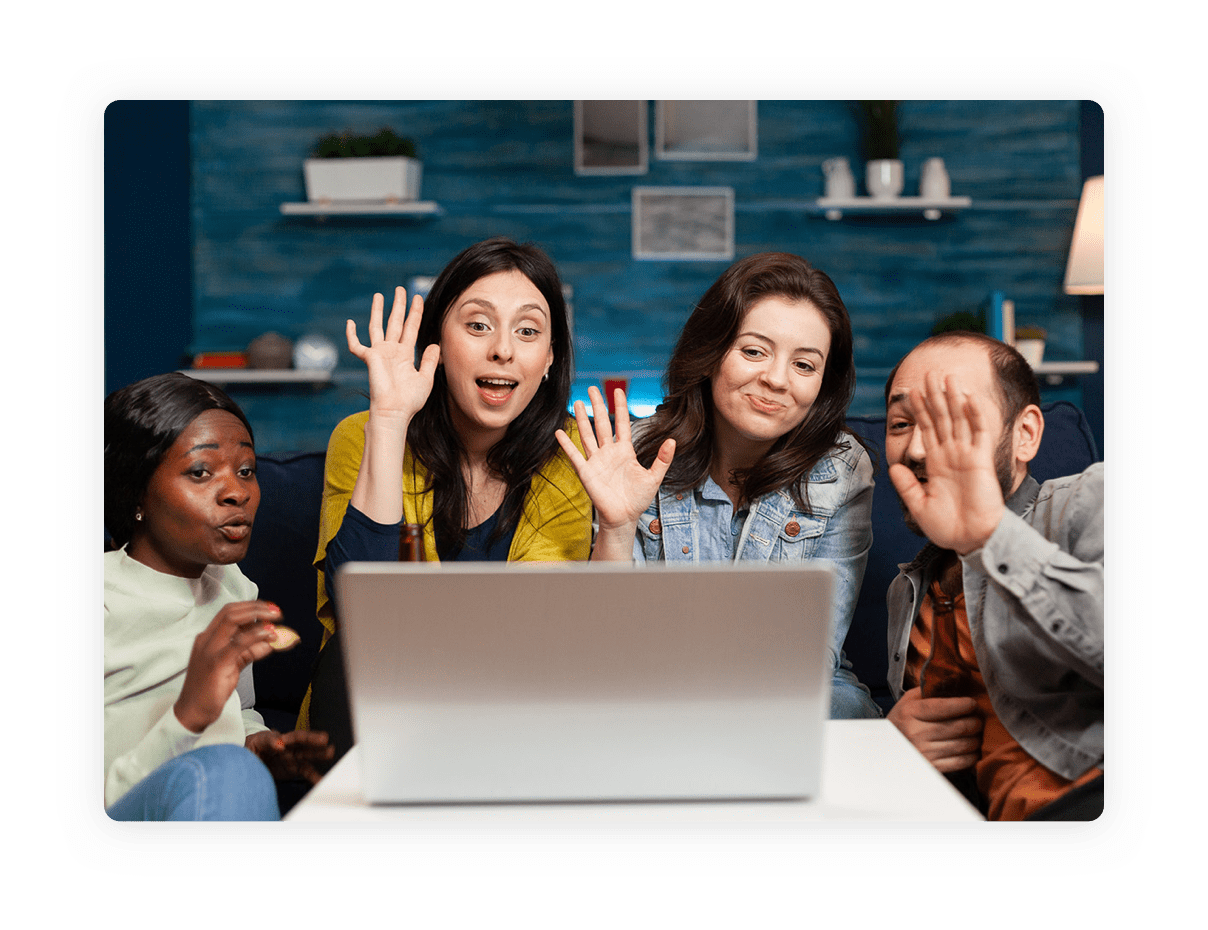 Worldwide Ria transfers for cash pickup
Transfers for cash pickup to Ukraine


Money arrives in 10 min.

Withdrawal at 500,000 Ria locations

Commission fee: from 3.5 EUR + 0.7%

Transfer currency: EUR, USD, GBP

Free to withdraw money!
MORE