Gold trading online
Preserving purchasing power in the age of digital technology
All Paysera clients are now able to buy gold (XAU) via Paysera. This feature is aimed at those who want to preserve their purchasing power and diversify their portfolio.
Precious metal coins and bars are safely stored in a secure Paysera storage facility and are available for pick-up.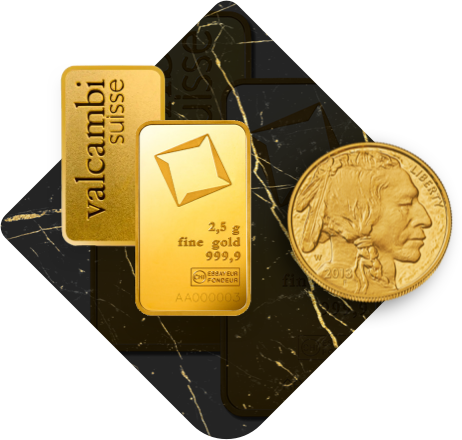 The value of physical gold – is gold an investment?
The real money, a hallmark of stability
Gold and other precious metals are not currencies like euros or dollars. They are the true money that has been used for trading for thousands of years now, and there are some obvious reasons why. Unlike fiat money that has an unavoidable tendency to devaluate, precious metals don't lose their value in the long run, even during times of economic downturn.
Therefore, many central banks around the world use gold as a way of storing and preserving their funds. Now, all Paysera clients can also do it in a fast and convenient way – by trading precious metals online. 
However, gold should not be considered an investment. Its purpose is not to generate income, but to preserve the wealth that one already possesses. This is the main reason why gold is so popular during times of crisis and uncertainty.
Gold trading
What can you do with precious metals?
All Paysera clients can buy gold online. Any currency available in the Paysera system can now be converted to gold. Since not everyone can afford to buy a whole physical coin or bar at once, purchasing it in smaller parts might be a solution for some people! The value of the amount of precious metal that you have purchased will be displayed in your Paysera account both in weight and your chosen currency.
However, heavier bars are cheaper to produce, therefore they are cheaper by weight.
NB: Clients can sell gold back only to Paysera and they should not sell it to other users or use it for speculation purposes, so there will not be an automated buying and selling feature that reacts to fluctuating prices.
You can also transfer precious metals to other Paysera account holders.
Although you can't pay for products and services using these metals yet, they can be automatically converted to your currency if you don't have enough money.
Physical gold coins and bars are issued at the Paysera HQ in Vilnius. Delivery of the physical metal is also available. Bear in mind that if you purchase gold and don't pick it up within two working days, an automatic storage fee will be applied. When taking out the physical gold, XAU is deducted from your precious metals account.
NB: Keeping gold or other precious metal coins or bars at home is not as safe as in secure locations provided by sellers like Paysera. Be cautious when storing or displaying it at home.
Is it safe to buy gold online?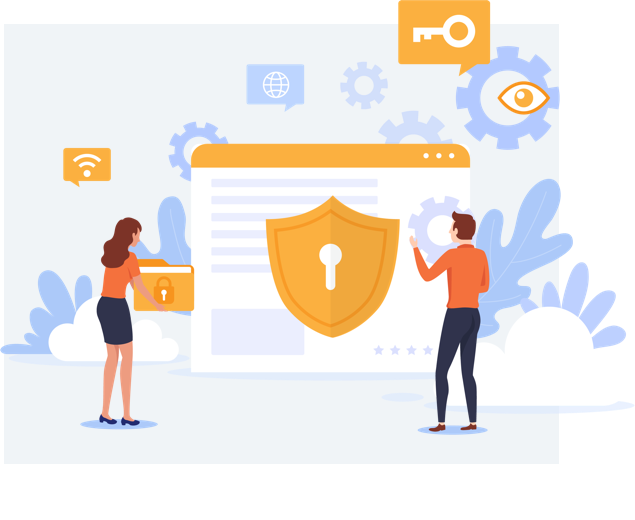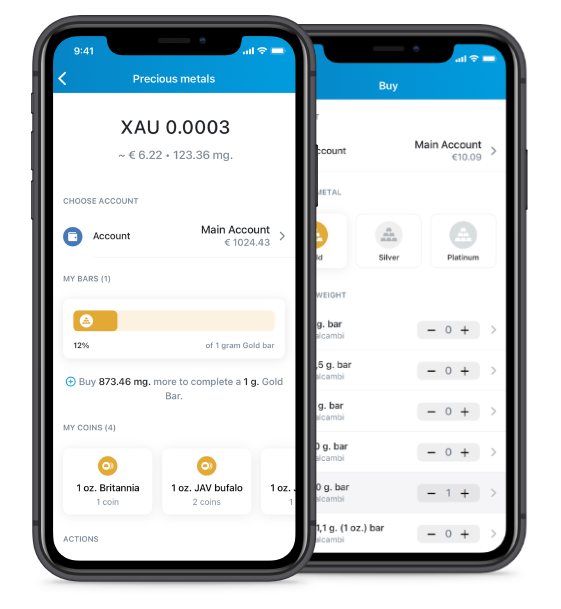 How to buy gold?
In order to trade precious metals, you have to be an identified Paysera account holder and be familiar with the terms and conditions related to this new feature.
You can trade precious metals via the Paysera mobile application, which is available for both iOS and Android.
You can see the metals available as well as their price by following the steps below:
Log in to the Paysera mobile application;
Go to the More tab;
Then go to – Precious Metals;
Choose to buy in parts or purchase whole bullion at once.
Prices
Some fees apply for storing, exchanging, selling, and buying gold. In most countries, VAT does not apply to gold coins and bars.
NB: Paysera neither does nor does not advise you to buy any precious metals as an investment. However, Paysera makes purchasing precious metals in the Paysera system and storing them in our storage facilities easier. For advice, you should consult an independent financial adviser.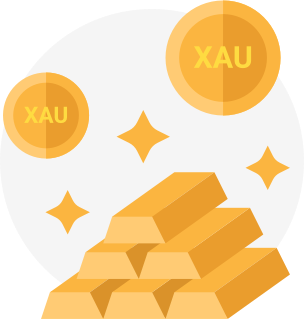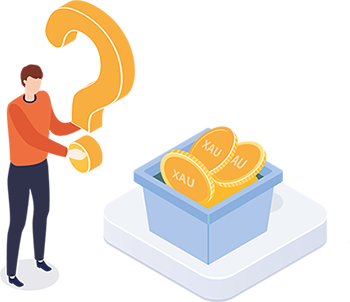 More info
Only Paysera account holders can buy gold via the Paysera system. You can open an account for free in a few minutes via the Paysera mobile app for iOS and Android. For more information about precious metals trading – reach out to our client support or read the FAQ page.