Informacinių technologijų skyrius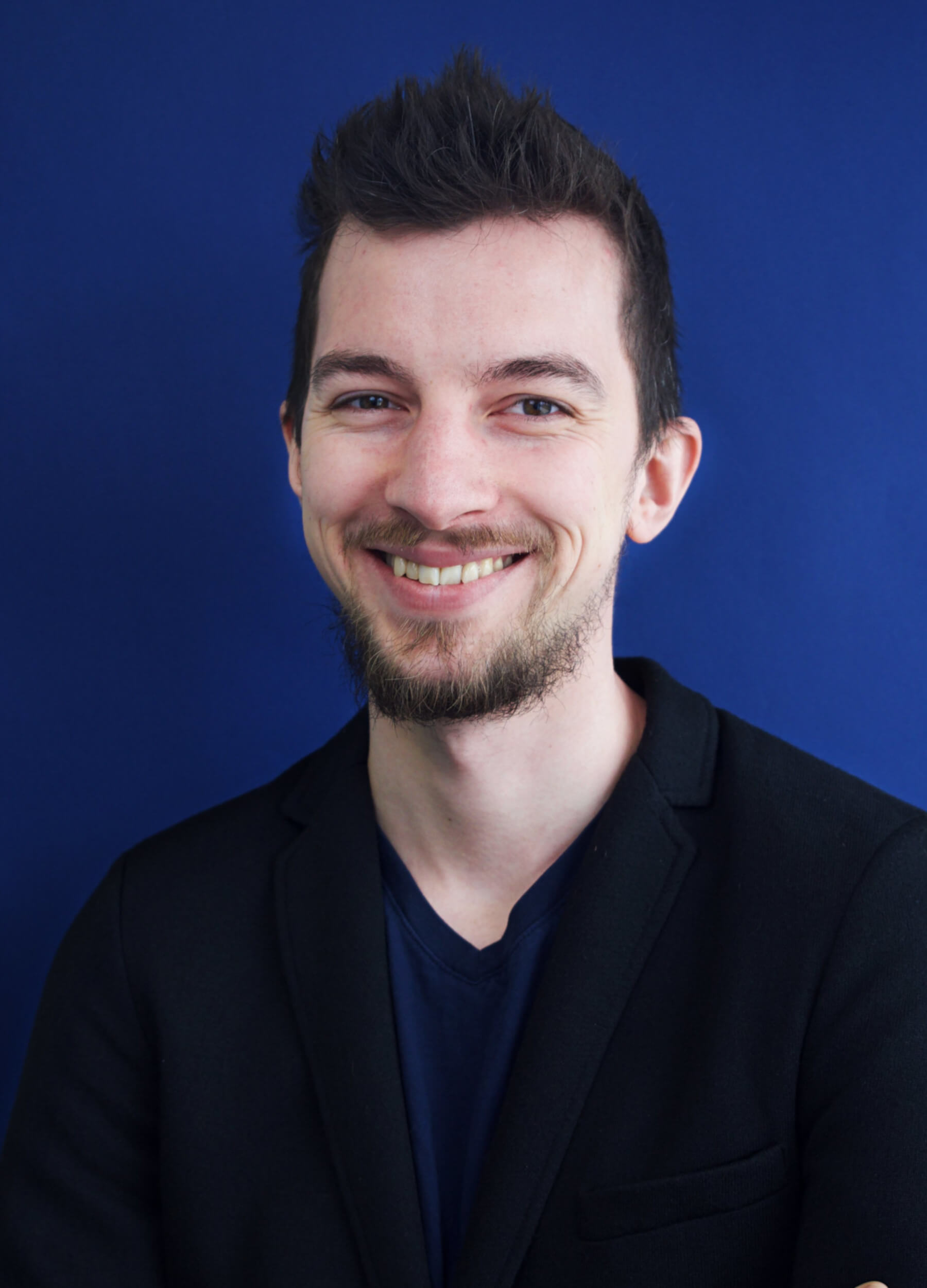 Hi, I'm Marius, the Head of the Information Systems department. Our main unit is called the Service Software Development and Support Unit which already tells you that we mainly work on development of new features of Paysera systems, and expand, correct and otherwise maintain the existing ones. It means that one or the other way we contribute to the work of each college, but the closest communication on daily basis happens with the Product owners. Together with them we decide on what features to implement, at what priority and what should be the final result. Inside the unit, we divide into smaller teams according to both the programming language and the feature programmed. Our work planning is based on sprints, where one sprint is equal to two weeks. We organize a meeting before each sprint and decide on what should be accomplished during the following two weeks. Meanwhile, we try our best to do everything we've planned and avoid doing redundant tasks.
In short, we, Paysera developers:
work only on long-term product development;
work on large and complex systems, split the code into separate services;
mainly use PHP 7 and Symfony framework for backend, ReactJS for frontend;
have 10 international teams which integrate various roles: backend, frontend, mobile apps, QA, product owners, devops, secops;
work by agile principles;
put effort for automation and infrastructure, like CI/CD, containerisation with kubernetes;
focus on code quality: perform code reviews, ensure using best practices and our conventions;
embrace constant learning and personal growth for all developers.
Find out more about this if you're interested.
Neradai tinkamos pozicijos ar darbo skelbimas nebegalioja, bet nori dirbti su mumis? Atsiųsk mums savo CV el. pašto adresu
darbas@paysera.lt
.
Kai atsiras tinkama pozicija, būtinai svarstysime tavo kandidatūrą.