Invest in Paysera
We are growing faster than ever before. We plan to speed up this process, so we invite you to join the Paysera community. Invest in a company of the Paysera corporate group 'Paysera Investment' and become a part of our growth!
Count me in!
Don't miss this unique opportunity to invest!
Why now?
'Paysera LT', UAB is one of the most successful fintech companies in the Baltic states. Our long-term goal is a world in which payments have no borders, are convenient, fast, and available to everyone, everywhere. You say that's ambitious, but that's just how we are. What's more, we're full of determination, real plans, and desire to share our success with everyone who believes in us.

In order to create this world, it's important to evolve, and evolution requires investment. We could do everything ourselves, but that would take considerably more time than if we moved towards the goal with you, our investors. We feel that now is the right time: we are moving forward on a successful growth model, we have partners in four European countries (at least three more are planned), our services are available in more than 180 countries, and 2018 was our most successful year ever – our income amounted to 9.7 million euro.

To us, the people who invest in us are of much greater importance than the money. We are looking for investors who believe in our services, who want to contribute to our growth, who can spare some kind words or recommendations for us, and maybe even help us attract clients and partners in various countries with real actions. As a token of our gratitude, we are prepared to share our earnings.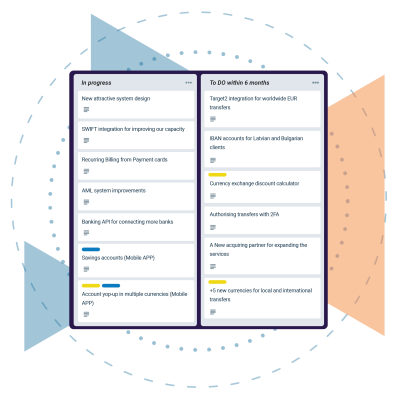 How will everything work?
The issuer of Paysera securities is 'Paysera Investment', UAB. Paysera securities will be tied to the future results of the Paysera corporate group, also to the results of 'Paysera LT', UAB. Our goal is to attract 2.5 million euro in investments from as many different people, as possible.
Only private clients will be able to acquire securities. The minimum investment per person is 100 euro. Investments will be carried out through the Desico crowdfunding platform, managed by UAB 'Finansų bitė verslui'. In order to join, you must be a verified client in the Paysera system.
Trade of securities will begin on the 30th of April. From the same date, the return on investment will also be calculated. If the target sum of 2.5 million is collected, investors will receive up to 10 per cent of earnings attained from new clients of licensed Paysera companies (a client is considered 'new' during the first 2 years from registration). If less is collected, the return percentage will change proportionally. The return will be paid annually.
We already feel a great interest in the investment. In the event that the total sum of investments is greater than 2.5 million euro, the amount of the largest investments will be decreased accordingly, so that the total sum amounts to 2.5 million euro.
What will the investments be used for?
We plan to use the investments for the achievement of a few goals:
the acquisition of an electronic money institution licence in Bulgaria and active expansion to Romania;
the development of 'Paysera Ltd' and a more active search for partners in other countries;
the establishment of a specialised bank.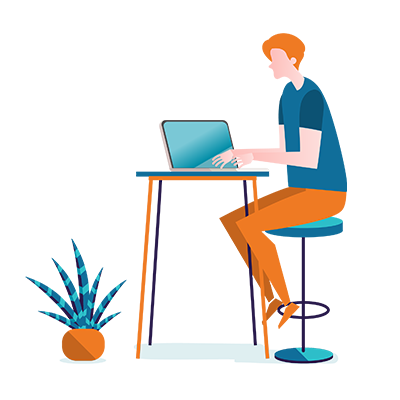 Don't miss the unique opportunity!
Before making a decision, please read the publicly available informative document.