Black Friday: Online shoppers spent 5% more than last year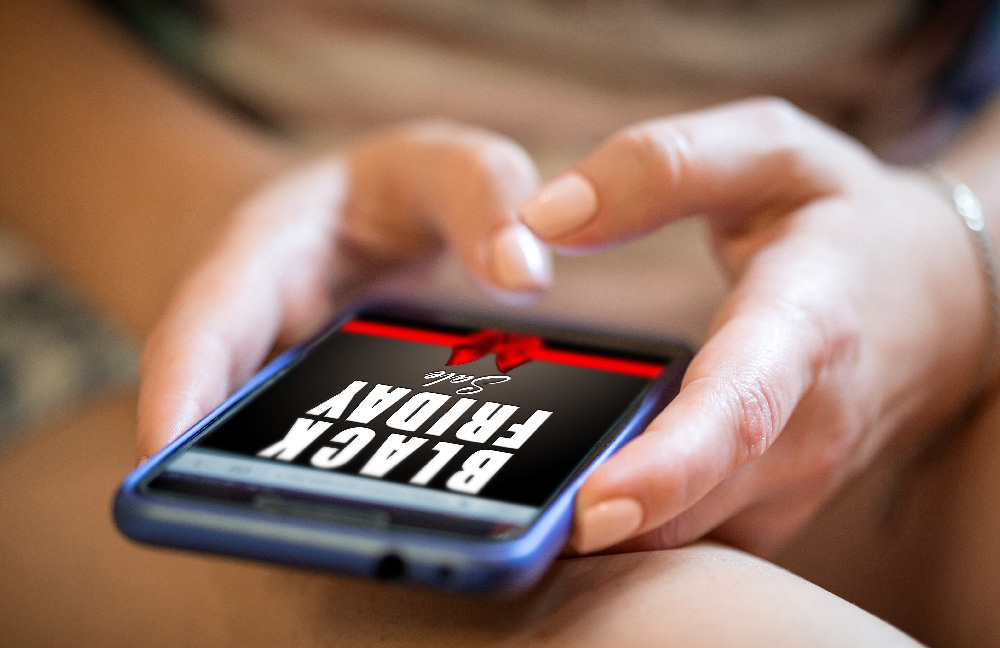 The second Black Friday in almost two years of the pandemic has confirmed the predictions that the Covid-19 period will boost some people's online shopping habits, while others will develop and adopt new ones. Online shoppers in the Baltics spent 5% more during the recent Black Friday weekend than they did the same weekend a year ago, according to Paysera, a company that facilitates e-shops in accepting shoppers' online payments.
According to the fintech, over 13,000 e-shoppers in the Baltics made similar purchases to those made on the Black Friday weekend in 2020. The average amount spent last weekend was 58 EUR. The average purchase amount was higher in the 50 largest Paysera-operated e-shops, at 67 EUR.
The pandemic has shaped shopping habits
"If after last year's Black Friday we said that online shopping was largely driven by people trying to avoid crowds and gatherings, the situation is rather different this year. Today, the majority of people have been vaccinated, they have come to terms and learnt to live with the pandemic, and yet they continue to actively shop online. After this weekend, I think it is safe to say that a shift in consumer habits has taken place – consumers have become accustomed to buying online because of the pandemic, and for a significant number of shoppers, these habits are now permanent", says Audrius Lučiūnas, a shareholder of Paysera with more than 15 years of experience in e-commerce.
According to A. Lučiūnas, the emotional state of society probably contributed to the high activity of buyers shopping online.
"Covid-19 cases, disrupted supply chains, rising prices, and so on make people more irritable and on edge. However, buying new things or experiences gives you a good feeling and a break from everyday life, so people search for discounts, buy, and relax," says Lučiūnas.