Paysera HQ
In 2022 Paysera increased the funds held in accounts, planned structural changes, and improved client service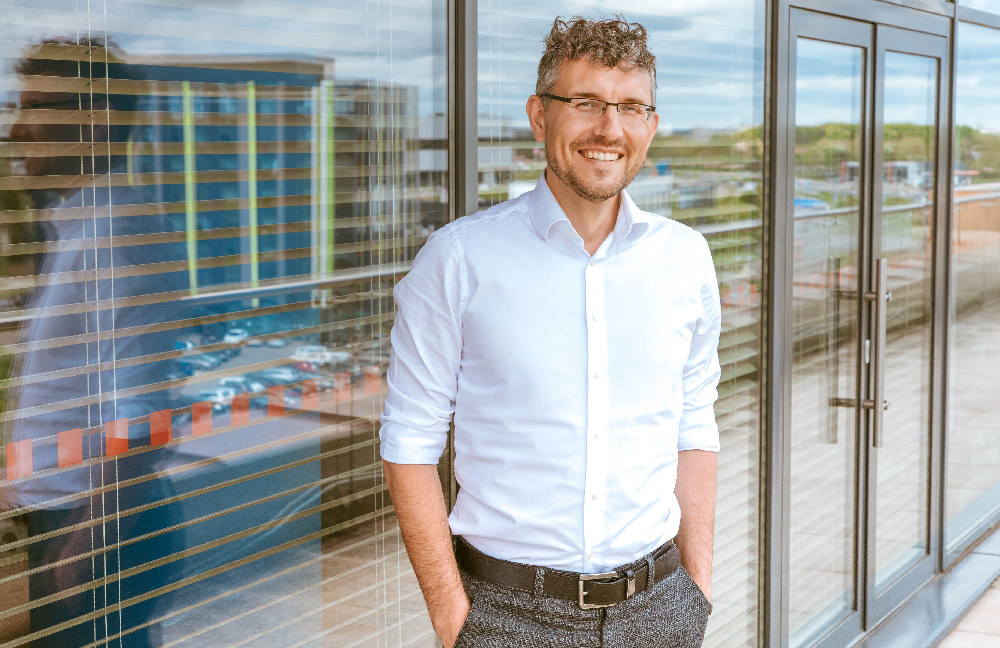 "Paysera LT", one of the longest-operating Fintech companies in the Baltic countries, recorded an increase in client funds in accounts last year. Meanwhile, the company's main priority last year as well as this year remains the transformation process.
At the end of 2022, the average amount of client funds held in "Paysera LT" accounts reached 494 million Euros, which was 31 per cent higher than at the end of 2021 (378 million Euros). The total amount of funds held in accounts increased, prompting the company to increase its capital base by 64 per cent, reaching 18 million Euros. This will allow the company to hold an average of 900 million Euros of client funds.
"Last year, we maintained our position as a fintech leader in terms of the total amount of client funds held in accounts and ranked among the top three in terms of payment operations," says Gintautas Mežetis, CEO of Paysera. "In the past year, we focused primarily on the transformation of client knowledge and money laundering prevention. We have improved these processes – an independent auditing firm has confirmed it, and the Bank of Lithuania has positively evaluated the changes. This year, we are focusing on changes in the management structure and further enhancing our service for existing clients. We hope that our clients will soon notice these improvements."
Last year, Paysera invested in products and services that are valuable to clients and have growth prospects, such as the ability to send money and receive it at branches of the global remittance network Ria and PrivatBank, the largest bank in Ukraine. In collaboration with Inbank, the company also facilitated a 'buy now, pay later' payment model called Moki 3 for e-commerce shoppers in Lithuania. Similar payment solutions will be introduced in the coming months for e-commerce stores served by Paysera in Estonia and Latvia.
The company's revenue in 2022 decreased by 19 per cent compared to 2021, reaching 10.6 million Euros. This change was primarily influenced by the international expansion model, where the revenue was shared with Paysera companies operating in other European countries. Additionally, the growth of Paysera LT's revenue was significantly reduced by risk-taking restrictions imposed by the Bank of Lithuania regarding new clients.
"Some indicators in 2022 achieved a particularly rapid growth rate. Among them, I would mention a one-third increase in the number of tickets distributed through Paysera Tickets, an 81 per cent growth in net profit from ticket distribution, and clients purchasing 2.4 times more gold in the app when calculated in Euros," says Gintautas Mežetis.
According to the latest data from the Bank of Lithuania, in the fourth quarter of 2022, Paysera was the largest electronic money institution in Lithuania in terms of client funds held in accounts and one of the largest in terms of payment operations.
Historically, Paysera LT is the first electronic money institution in Lithuania. Paysera Group companies operate in Lithuania, Latvia, Estonia, Romania, Bulgaria, Ukraine, Albania, Kosovo, and Georgia.
The main business of the company in the Baltic countries is payment processing for e-commerce stores, outside the Baltic countries – transfers, currency conversion in the app, and online banking services. Paysera LT employs over 150 people, while the Group's companies employ around 450 people.